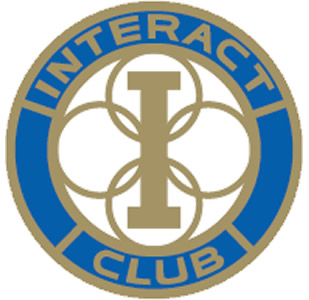 Interact
High School-Based Interact Clubs
Interact is Rotary International's service club for young people ages 14 to 18. Interact clubs are sponsored by individual Rotary clubs, which provide support and guidance, but they are self-governing and self-supporting.
Club membership varies greatly. Clubs can be single gender or mixed, large or small. They can draw from the student body of a single school or from two or more schools in the same community.
Each year, Interact clubs complete at least two community service projects, one of which furthers international understanding and goodwill. Through these efforts, Interactors develop a network of friendships with local and overseas clubs and learn the importance of:
Developing leadership skills and personal integrity
Demonstrating helpfulness and respect for others
Understanding the value of individual responsibility and hard work
Advancing international understanding and goodwill
As one of the most significant and fastest-growing programs of Rotary service, with more than 10,700 clubs in 109 countries and geographical areas, Interact has become a worldwide phenomenon. Almost 200,000 young people are involved in Interact.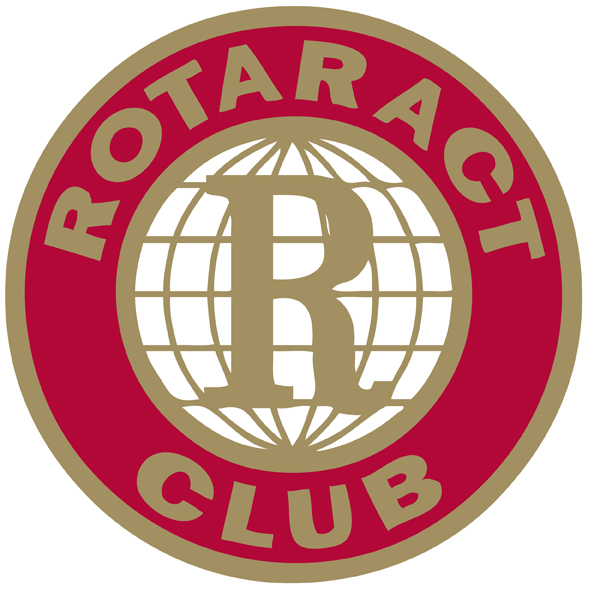 Rotaract
Building on the success of Interact clubs in the early 1960s, the IR board created Rotaract in 1968. The new organization was designed to promote responsible citizenship and leadership potential in clubs of young men and women, ages 18 to 30.
Rotaract clubs emphasize the importance of individual responsibility as the basis of personal success and community involvement. Each club is required to complete at least two major service projects each year, one to serve the community and the other to promote international understanding.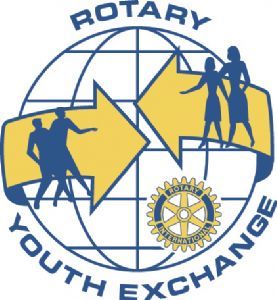 Rotary Youth Exchange
Rotary Youth Exchange at LA5
Both Outbound possibilities and the hosting of Inbound students are available at LA5.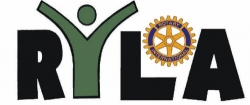 RYLA
The RYLA project began in Australia in 1959, when young people throughout the state of Queensland were selected to meet with Princess Alexandra, the young cousin of Queen Elizabeth II. The Rotarians of Brisbane, who hosted the participants, were impressed with the quality of the young people and decided to bring youth leaders together each year for a week of social, cultural and educational activities.
Each year, thousands of young people are selected to attend Rotary-sponsored leadership camps or seminars held in districts throughout the world.
In an informal atmosphere, groups of outstanding young people ages 14 to 30 spend several days in a challenging program of leadership training, discussions, inspirational addresses and social activities designed to enhance personal development, leadership skills and good citizenship.
The office name of this activity is the Rotary Youth Leadership Awards (RYLA).