Friday's Rotary Club of Los Angeles Cigar & Whiskey Get Together was a great success ...
Remember those fines you received???
Well Past President Ken is willing to take a pie in the face.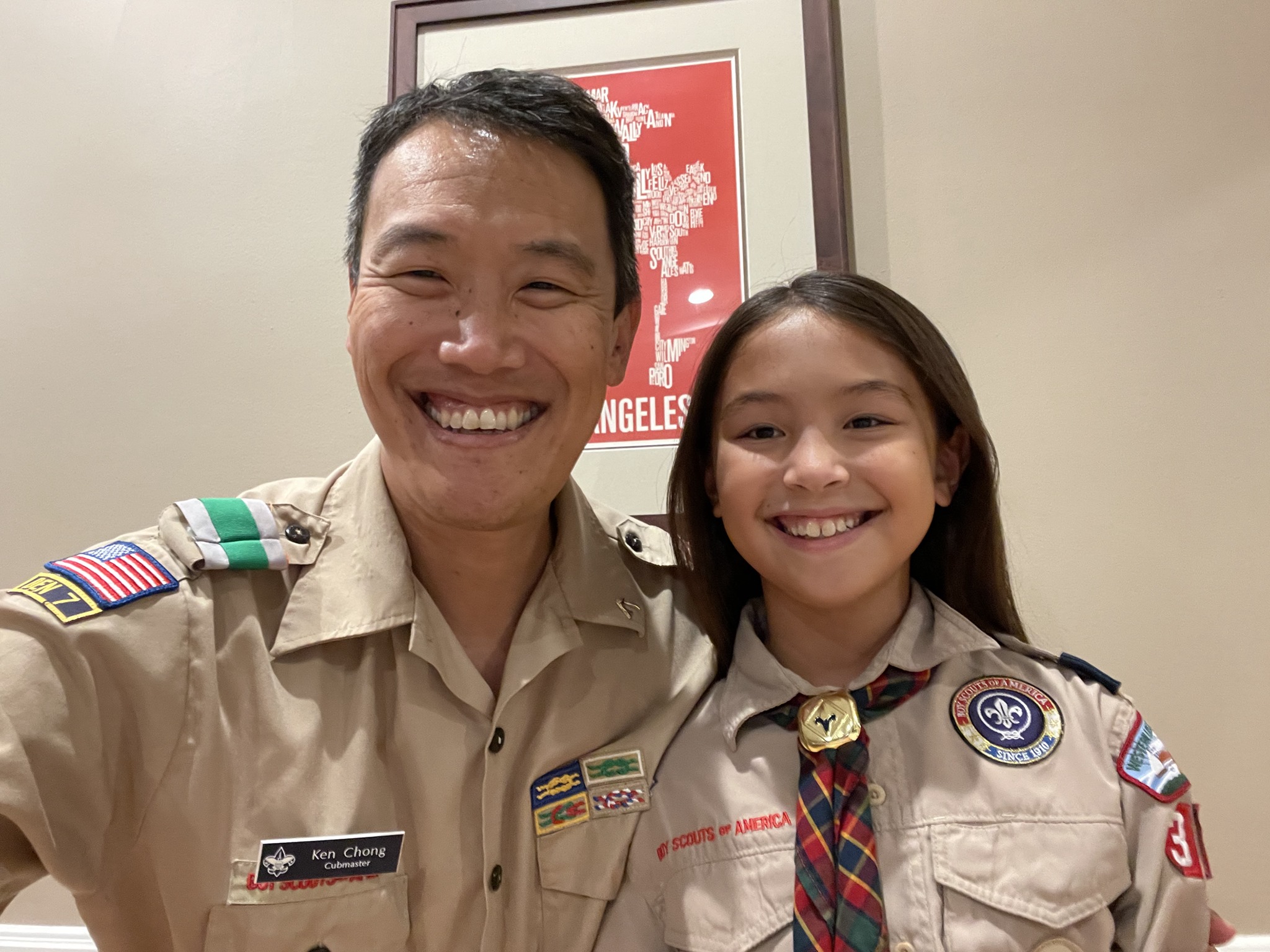 All you need to know is that if you buy popcorn from adorable Maggie Chong, PP Ken Chong gets a pie in the face.
Hit the link in the post for yums and to help a little girl achieve her dream. 😊
#TeamMaggie #WashedUpPresident #getsapieintheface