The mission of the Rotary Club of Los Angeles (LA5) Vocational Scholarship program is to prepare low-income youth and adults for skilled labor force jobs that contribute to our local economy.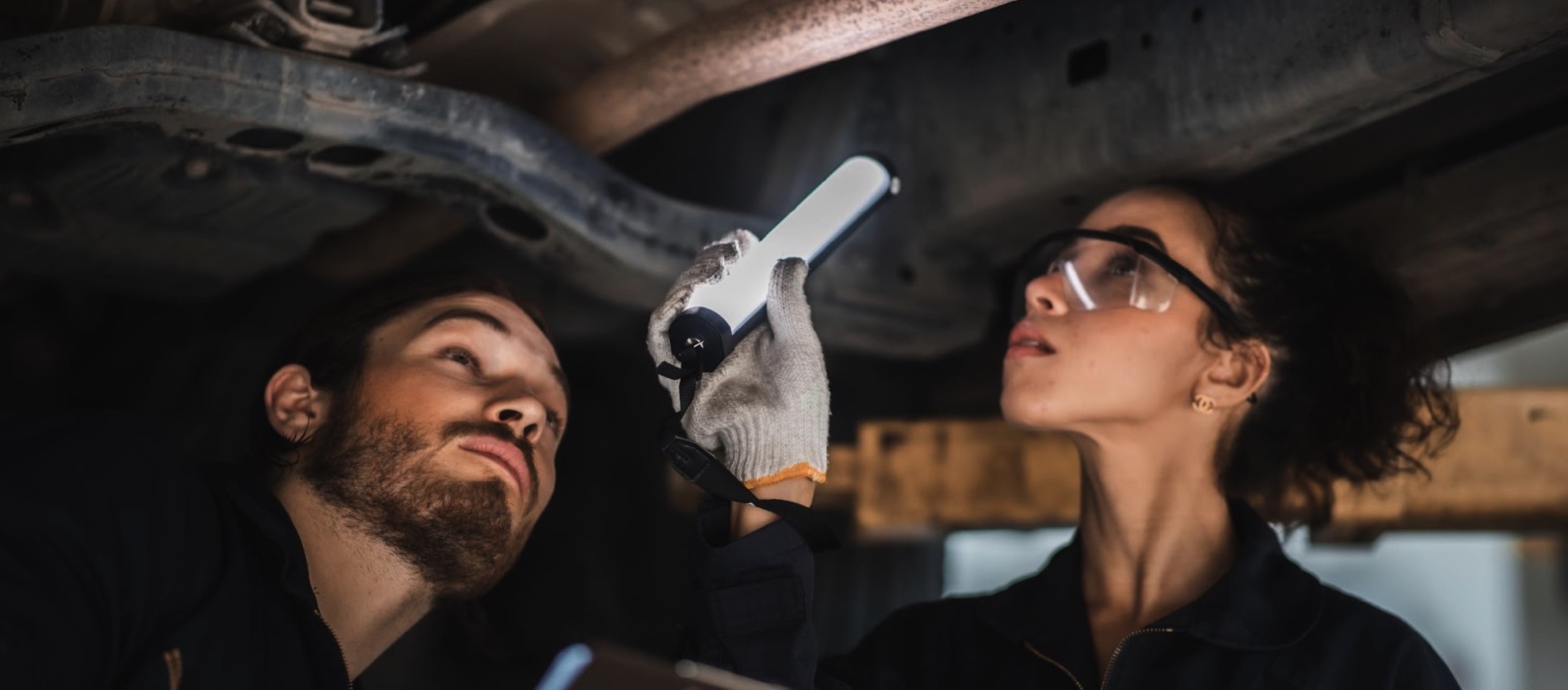 Our goal is to support each recipient's goal of obtaining the technical training they need to become successful professionals or business owners, ultimately giving back to the community in their own way. We accomplish this by offering scholarships up to $1,000 to deserving applicants who want to focus on getting employment in a vocational or trade career.
---
Eligibility
To be eligible for consideration, applicants must be pursuing a full-time vocational job or a technical or vocational degree or certification through a full-or part-time college or trade school program.
Application Deadline: April 30, 2023
---
History & Impact
What started out last year as a vision to help transitional youth in Los Angeles with vocational/trade scholarships has now turned into a movement through our LA5 Vocational Scholarships Committee that wants to help as many people as we can get to work and improve their lives through solid careers for years to come!
We handed out 65 vocational scholarships last year to those in our community looking to get to work and advance their careers and are asking for more help this year to help even more people in our community. These $1,000 scholarships went to graduating and post high school graduates going into vocational/trade careers.
LA5's vocational scholarships are funds that directly benefit the recipients - alleviating some stress so the burden of finances does not become a barrier to education and career growth.
Thank you in advance for helping us with a new generation of vocational/trade scholarship recipients, which in turn help our community become a better place for all.
Rotary Club of Los Angeles - LA5
---
Statistics
45% of Los Angeles high-school students enroll in vocational training courses each year. Of those that enroll in technical training:
- 53% state income at or below the poverty line
- 63% are food insecure
- 55% are housing insecure
---
Support the Program
Support a new generation of vocational/trade careers with your gift by:
Mailing a Check to:
The Rotary Club of Los Angeles Foundation
555 W. 5th Street, 35th Floor
Los Angeles, CA 90013
Memo: Vocational Scholarships
Join the Committee (LA5 Rotary members only)
The Rotary Club of Los Angeles Foundation is a member and publicly supported 501(c)(3) organization operating under EIN 95-4479461