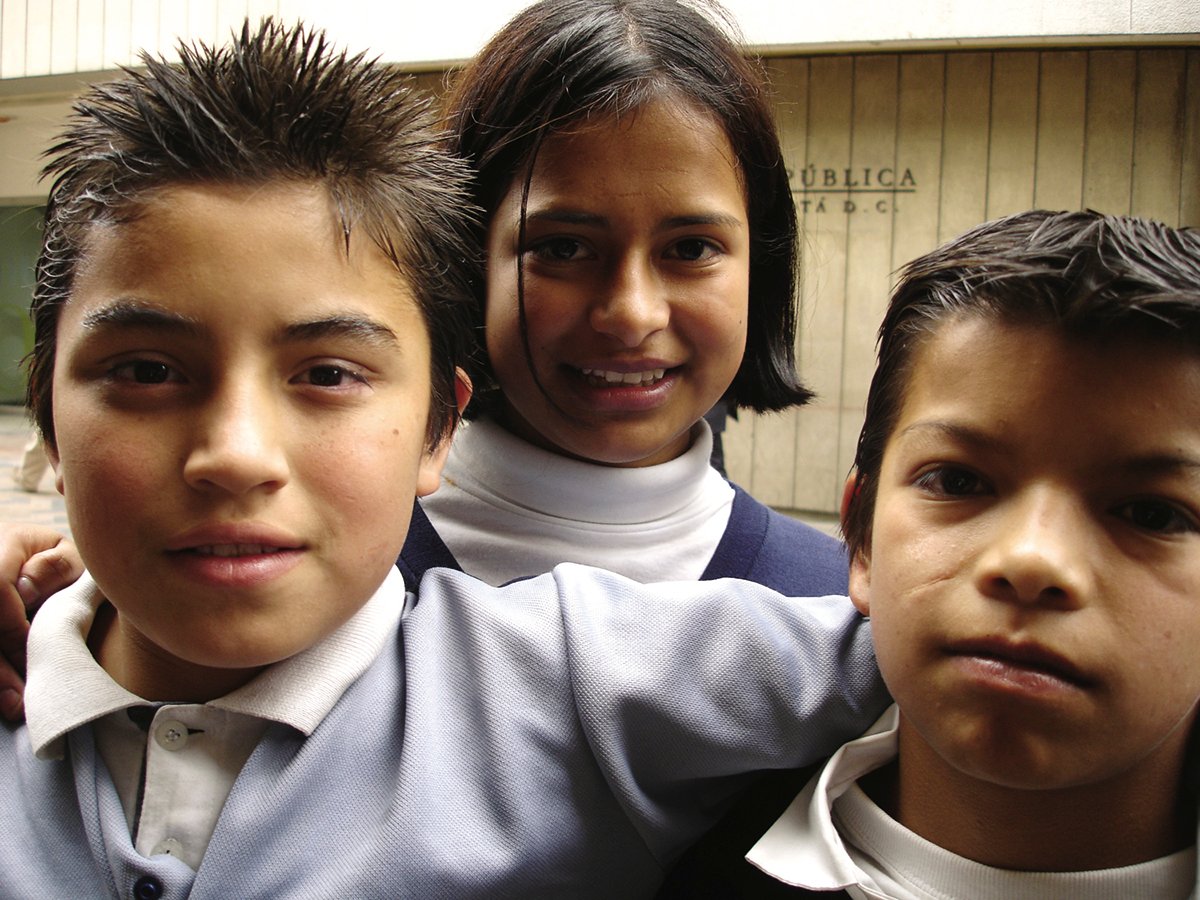 A keystone of support, the Rotary Club of Los Angeles Foundation is a nonprofit public benefit corporation whose Articles of Incorporation were filed in the office of the California Secretary of State on September 24, 1993. It is the successor to a trust created by the Club in 1939.
Today, the Foundation boasts an endowment of $9 million.
Foundation funds are essential to LA5's service support, forming the financial base for improving lives through impactful service projects both locally and in Los Angeles as well as internationally.
The Foundation encourages and accepts all size gifts. Larger donations are recognized in a variety of ways, including acknowledgement as a permanent Foundation Fellow or Legacy Circle member, named scholarships, and other honors to serve as fitting tributes to a donor's generosity.
The Legacy Circle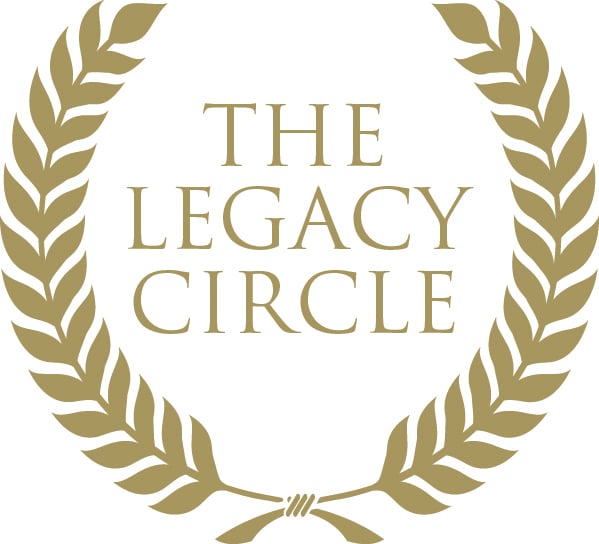 In July 2007, LA5 President Don Robinson inaugurated The Legacy Circle program to recognize the first 100 members of LA5 who name The Rotary Club of Los Angeles Foundation in their estate plan. This special recognition forever acknowledges these generous individuals as a Founding Benefactor of the Legacy Circle.
Contributions can be made anonymously or may be designated with a Legacy Circle symbol on the Rotary badge.
Bob Aldridge
Tom Anderson
Denise Anthony
Janet & Les Atchley
Nila Barkley
Steve Barnes
Mike Birkholm
David Bland
John Claerhout
Lew Coppersmith
Don Crocker
Eddie De Ochoa
Carolyn DeVinny
Carmen Estrada-Schaye
Jim Goerz
Cheryl Gurin
Mike Hainkel
Nancy Howard
Christina Hurn
Nancy Iredale
Art Kassel
Peter Lattey
Rita Lee
Marc Leeka
Jayne Major
Dave Meshulam
Stan Moe
Bruce Murdoch
Paul Netzel
Diane Netzel
Megan O'Rourke
William L. Plunkett
Roger Reck
Jay Richardson
Don Robinson
Al Shonk
Jared Smith
Paul St. John
Phil Swan
Dave Tomblin
Ben Tunnell
Gerry Turner
Kathy Turner
Steinar Tweiten
Penny von Kalinowski
Al Wheatman
Foundation Donors
A few who made the Foundation possible
The LA5 Foundation has benefited from countless Rotarians. But a few major Foundation donors played essential roles in the organization's success: Bob Gunzel, Courtland and Edna Barr, the Close Family, Victor Walch, Lew Coppersmith, and the Kirk Family.
Bob Gunzel was an active Rotarian and supporter of the Children's Court. Bob also was a Paul Harris Fellow and a member of LA5 for 43 years. His large donation funds the Children's Court Committee.


Courtland and Edna Barr donated a significant sum to the Foundation and created the impactful Hill Barr Scholarship.


Helen Close donated stocks that with careful management significantly grew the Foundation Endowment. The Close Family Scholarship provides approximately $100,000 each year to deserving students.


Lew Coppersmith and his wife provided generous donations that are reserved for community service grants and international projects.


Victor Walch generously supported the Foundation and also was a club president in 1988-1989, when he supported projects and grants including the D.A.R.E. anti-drug program, Junior Achievement, and Volunteers of America.
The Evelyn J. Kirk 2000 Revocable Trust provided a generous gift to the "J. Paul Kirk Scholarship Foundation," which is administered by the Rotary Club of Los Angeles. The J. Paul Kirk Scholarship provides opportunities for many future college students to realize their educational goals and aspirations.
In addition to member contributions to the Club's Community Service Fund, another fundraising event in conjunction with LA5's annual Dodger Day was started by President Ken Chong and continued by President Alan Bernstein. This event established an exciting new method for members to give to the Foundation.
The support of these selfless and charitable Rotarians helped the Foundation thrive through both smooth and rough economic times. Without their significant gifts, the Foundation would not have become a major LA5 force for scholarships, financial stewardship, and ongoing success.
Children's Court
Helping children who need it the most
LA5's Children's Court Program is a funding source of last resort for children who are part of the court system in Los Angeles County. The Committee's goal is to provide financial assistance for anything that a child needs for which there is no other source of support. The Committee receives requests from LA's Children's Court, social workers, and other children's advocates.
In 1989, former club President John C. Westwater, along with fellow Rotarians, established the Child Victims in Court ("Civic") Partnership, a public-private venture that supports the mission of the Children's Court. They started with $250,000 in seed money and raised an additional $1.1 million from area businesses, foundations, and individuals, despite a recession.
LA5's Children's Court Committee started in 2005. It awards funding and, when needed, assists in procuring services or items, including school clothes, books, toys, dental work, college visits, letterman jackets, and computers. Specific examples of the Committee's work include the purchase of a prom dress so that a young woman could attend her first prom, and procuring a uniform and equipment so that a young child could participate in sports.
LA5's Children's Court is a quiet yet powerful committee. It cannot garner much publicity due to sensitivity regarding the children. Nonetheless, it distributes tens of thousands of dollars and gives hundreds of children across Los Angeles hope that they can live a normal life and that someone cares for them.​