Lindsey Berg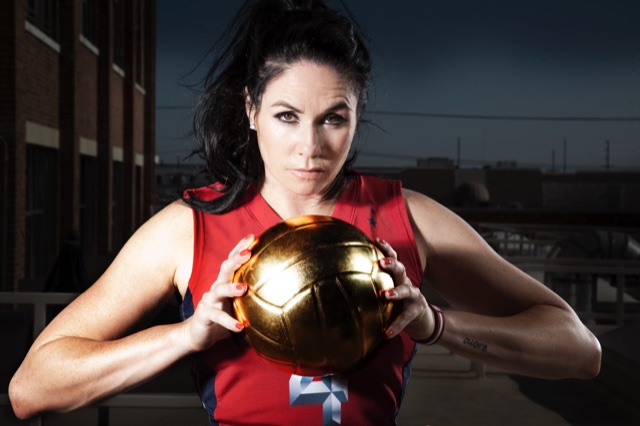 Lindsey Berg was born and raised in Honolulu, HI and is presently residing in Los Angeles, CA. After playing volleyball at the University of Minnesota, Lindsey represented Team USA in the Olympics three times. As team captain, she led her team to two silver medals in the 2008 games in Beijing and the 2012 London games. She continues to contribute to the volleyball world through speaking engagements, clinics, and her digital platform The Cuore Project. Lindsey's entrepreneurial spirit led her to partner with Fox's NFL insider Jay Glazer at Unbreakable Performance Center in West Hollywood, invest in real- estate, and dip and dabble in the event and fashion space. From the volleyball court to the business world, Lindsey continues to navigate through life with heart and passion and prides herself on living through giving.
Craig Lincoln
Olympian Craig Lincoln entered his first diving competition in the eighth grade, and never looked back. His diving success took him all over the United States and Canada, to Europe and South America, and culminated with the Bronze Medal at the Olympic Games. Along the way, he earned the honor of being a five time "National Champion" and named a six time "All-American". Craig made many, many friends!
Craig applied the drive and lessons he learned as an Olympian to become a Vice-President of a $40 billion-dollar financial company. There Craig has developed leadership programs for senior executives to aid them in achieving goals and leading teams.
Currently, Craig leads training seminars all over the world. But Craig still loves to dive. In 2001, Craig returned to the Munich Olympic Stadium for the World Masters Games. There, in the same pool, thirty years after winning the Olympic Bronze Medal, Craig again competed with the best Master divers in the world.
This time he won the Gold..
John Moffet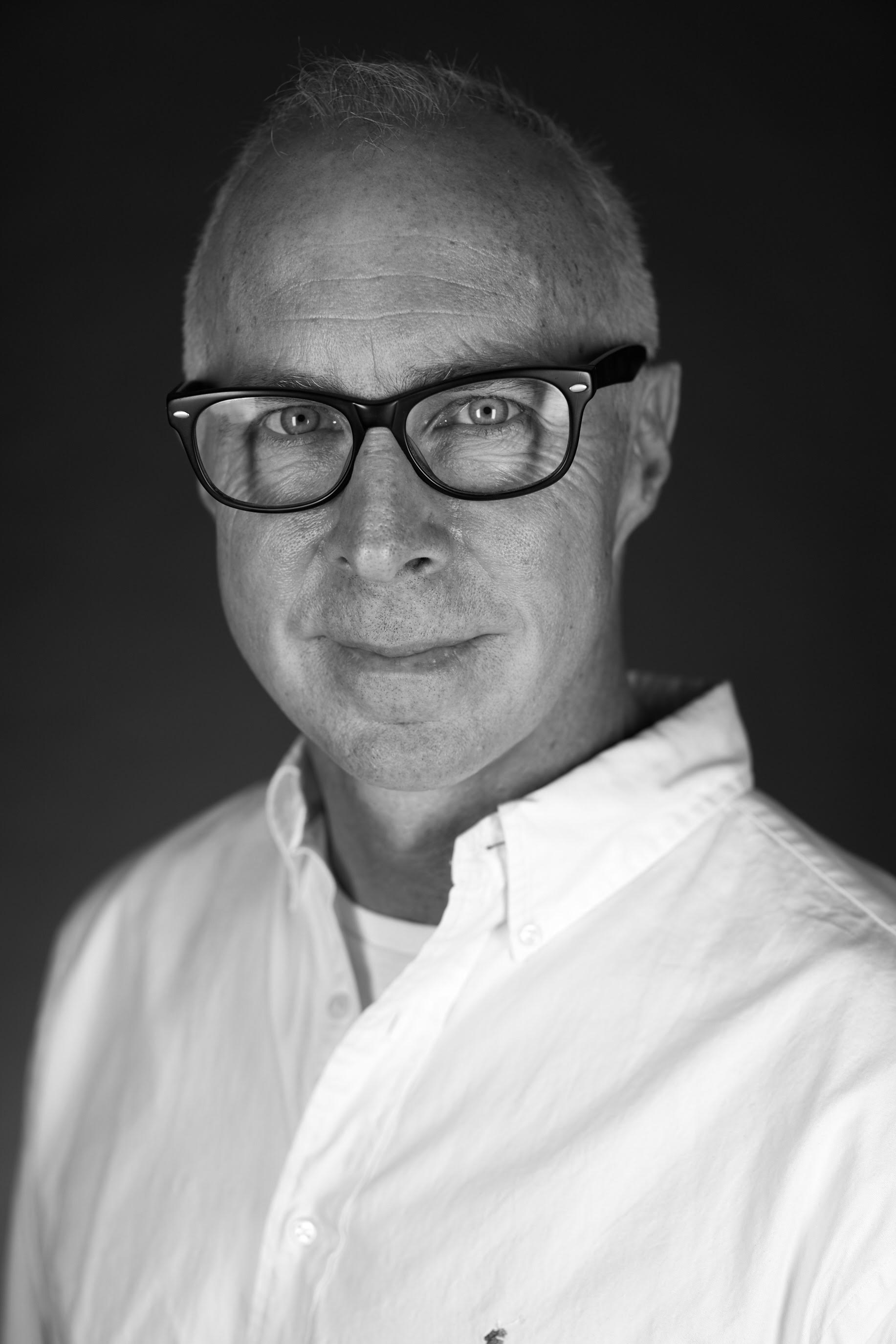 John Moffet OLY is a TWO-TIME U.S. OLYMPIC SWIMMING TEAM member and former WORLD RECORD HOLDER. John is also a THREE-TIME EMMY AWARD WINNING television producer.
John started swimming when he was 11-years old and quickly moved through the ranks, making the 1980 OLYMPIC TEAM as a high-schooler. However, the United States boycotted the Moscow Games due to the Soviet invasion of Afghanistan. While at Stanford University, John broke his first of two World Records in the 100 Breaststroke on his way to making the 1984 OLYMPIC TEAM. Unfortunately, John tore a leg muscle in his first Olympic event, finishing fifth. Due to the severity of the injury, John was forced to withdraw from the 200 Breaststroke and 400 Medley Relay races. John spent much of the remaining year rehabilitating his leg. John was five-time NCAA Division 1 Champion and part of two NCAA Team Championships. As a senior at Stanford John was co-captain, honored as the top scholar-athlete in the PAC-10. John also received the NCAA TOP VI AWARD – which honors the six most outstanding student-athletes from then President Jimmy Carter for his sacrifices during the 1980 Olympic boycott.
John has produced 100's of hours of television for networks ranging from CBS, NBC, ABC and FOX to cable channels Discovery, TLC, VH1, ESPN and HBO. However, John's highest professional honor was winning three PRIMETIME EMMY AWARDS while producing seven seasons of The Amazing Race. John is currently the host of the SPORTS + LIFE + BALANCE Podcast.
John is President of the Southern California Olympians + Paralympians Association and he was recently elected to the Executive Committee of the US Olympians + Paralympians. John currently serves on the boards of the LA Sports Council, Ready Set Gold! and Trident Swim Foundation. John was also a member of the LA2028 Athlete's Advisory Commission for the Olympic + Paralympic Games.
Meet our moderator:
Carolyn Johnson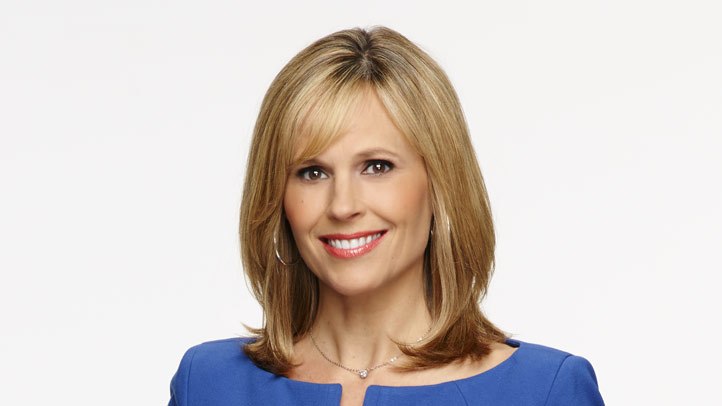 Award-winning journalist Carolyn Johnson is the co-anchor of the NBC4 News at 4 p.m. and 6 p.m.
With more than 20 years of journalism and production experience, Carolyn has worked both in front of and behind the camera, reporting and producing numerous programs and specials. In 2017, Carolyn and Michael Brownlee co-anchored the 4 p.m. news from Washington D.C. in the days leading up to the presidential inauguration.

Carolyn is best known for her reporting on health and science. Carolyn's most memorable assignments was in 2011 when she traveled to West Africa's Sierra Leone to cover maternal and child health issues. In 2017, Carolyn contributed to a NBC4 Investigative Team story about the nationwide opioid epidemic.
Over the course of her career, Carolyn received several industry awards. These include a 2015 Emmy for her work on the NBC4 special "50 Watts". Which chronicled what happened before and after the Watts Riots of 1965. Carolyn co-anchored the station's coverage of the San Bernardino terrorist attack, which also won another LA Emmy in 2015. Some of Carolyn's many awards includes an Emmy for Best Evening Newscast, multiple Golden Mikes, and the Eugene Block Journalism Award for Outstanding Coverage of San Francisco Human Rights Issues.

Prior to joining NBC4, Carolyn worked as an anchor and reporter at KGO-TV/ ABC7 for sixteen years in San Francisco. She also reported and anchored for KSBY in San Luis Obispo.
Carolyn's journalism career started at Stanford University's campus radio station, which led her to local television station internships in Los Angeles and San Francisco.

Johnson graduated from Stanford University with honors and holds B.A. degrees in psychology and communication. She is married and has two children.